Available Re-trained Horses:
The following horses have been trained or re-trained for non-race riding and are available at this time. Please be considerate of time when calling the owner or trainer. (Washington State is in the Pacific Time Zone) And please be respectful of their schedule, and honor appointment times
All information is provided by the owner or their agent. New Lives Washington makes no guarantees regarding the information, soundness of the animals or their suitability to your needs.
Straken ( http://www.pedigreequery.com/straken ) 2006 dark bay or brown mare 16.3 $1500 negotiable to right home. Broke to ride-goes in rubber snaffle. Friendly; playful. Easy to work with;eager to please. In Port Orchard. Video of her walking: ( http://www.youtube.com/watch?v=uVQeGz5K7wU ) Video of her trotting: ( http://www.youtube.com/watch?v=U3scQytXyV8 )

(See photos below)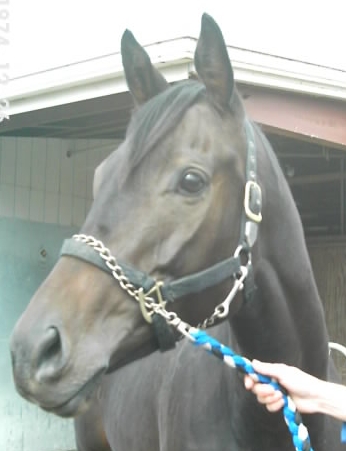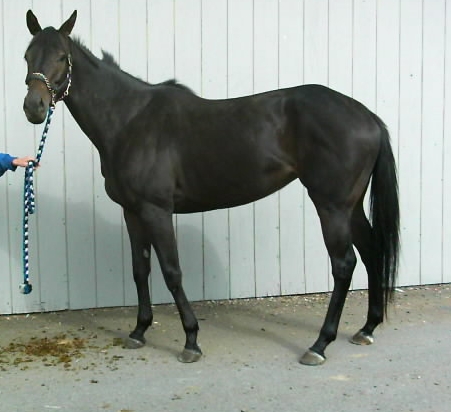 Flo Jo P ( http://www.pedigreequery.com/flo+jo+p ) 1990 chestnut mare. 15 hands $600 to approved home. Proven producer. Good mother. Easy to get in foal; easy to foal out.. Broke to ride ten years ago; would need a tune-up. Polo potential. Loves attention. Easy to handle; respects hotwire. Contact Randi at 206.484.1604 or rmigliacio@gmail.com. Enumclaw area. (See photo below)